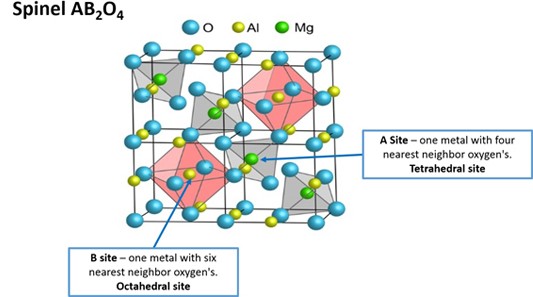 This post was published on ZYX Buy Change Alert.
A new technological development may make palladium obsolete in catalytic converters for automotive applications.  Catalytic converters are the main use of palladium.
Clean Diesel Technologies, Inc. (CDTI) has been awarded two new patents using its Spinel technology to eliminate precious metals from catalytic converters.  Our review shows that this technology has the potential to be disruptive.
This is a highly speculative position at this time.  Please carefully study Trade Management Guidelines for speculative positions. (Extensive trade management guidelines are available to paid subscribers.)
It is important to be patient and wait for a pullback in the buy zone of $1.40 to $2.41 and build the position slowly. Mental stop is under $1.30.  No target for the time being because if the technology is successful and widely licensed, this can potentially be a $300 to $500 stock.   Aggressive investors may take some liberty with the buy zone.
Full disclosure: ZYX Short Sell Change Alert has had a short position in palladium and rare earth minerals.  ZYX Short is adding a new position on platinum.
Caution: Please  consider not  getting carried away and buying it where it is trading now.  As of this writing CDTI is trading at $3.30.   There is a high likelihood of a pullback.  Please also note that the 'if' in the foregoing is a 'big if'.  The risk of loss is very high.
You are receiving less than 2% of the content from our paid services …TO RECEIVE REMAINING 98%, TAKE A FREE TRIAL TO PAID SERVICES.
Please click here to take advantage of a FREE  30 day trial.
Check out our enviable performance in both bull and bear markets.
FREE: SUBSCRIBE TO 'GENERATE WEALTH' NEWSLETTER