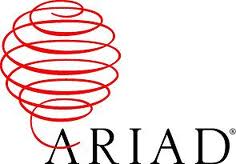 This post was just published on ZYX Buy Change Alert.
ARIA stock has been decimated as FDA puts a hold on its main drug.
This idea is suitable only for ultra-aggressive investors as risk of loss is high.  
Consider accumulating a 10% tranche in the zone of $3. to $4.21.  The stock is at $4.02 as of this writing.  Stop zone $2.68 to $2.73.  Target zone $7 to $8.
FREE: SUBSCRIBE TO 'GENERATE WEALTH' NEWSLETTER