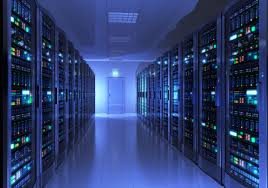 This post was just published on ZYX Short Change Alert.
RAX had been up for sale but has failed to attract a buyer.  The stock is falling rapidly.  Consider shorting up to 40% of the full core  position size in the zone of $34.85 to $38.73.  The stock is at $36.48 as of this writing but very volatile by the time this reaches you the price may be different.  Stop zone is $40.26 to $41.57.  Target zone is $26 to $29.
You are receiving less than 2% of the content from our paid services …TO RECEIVE REMAINING 98%, TAKE A FREE TRIAL TO PAID SERVICES.
FREE: SUBSCRIBE TO 'GENERATE WEALTH' NEWSLETTER