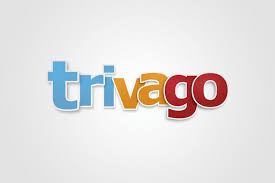 This post was just published on ZYX Buy Change Alert.
TRVG is a German hotel search firm.  It is best known for its aggressive TV commercials in the United States.  The company is conducting an IPO.  This is a call to buy up to 40% of the full core positon size in the IPO.  As a full disclosure, EXPE owns 61.6% equity stake in TRVG.  There is an existing long position in the portfolio in EXPE bought with an average price of $47.00, EXPE is trading at $116.93.
Consider immediately putting stops at the IPO price as soon as the IPO price is known, it should be later today.
As has been our custom over the years, we will provide guidance to exit in tranches after the stock starts trading assuming the stop does not hit.
Caution: this is a call to buy in the IPO and NOT a call to buy in the after-market. 
You are receiving less than 2% of the content from our paid services …TO RECEIVE REMAINING 98%, TAKE A FREE TRIAL TO PAID SERVICES.
Please click here to take advantage of a FREE  30 day trial.
Check out our enviable performance in both bull and bear markets.
FREE: SUBSCRIBE TO 'GENERATE WEALTH' NEWSLETTER