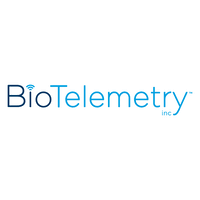 This post was just published on ZYX Short Sell Change Alert.
Biotelemetry (BEAT) provides cardiac monitoring services including remote monitoring for electrophysiologist.  The new Apple Watch (AAPL) has an ECG function and is approved by the FDA.  This may not have an immediate effect on BEAT's business but in the long run it is a negative.  Technically the stock is very overbought.  The short zone is $58.00 to $62.75.  The first target zone is $52 to $54.  The second target zone is $44 to $46 and then $30 to $32.  Stop zone is $63.11 to $65.58.  Maximum position size is 30% of full core position size.   BEAT is trading at $58.65 as of this writing.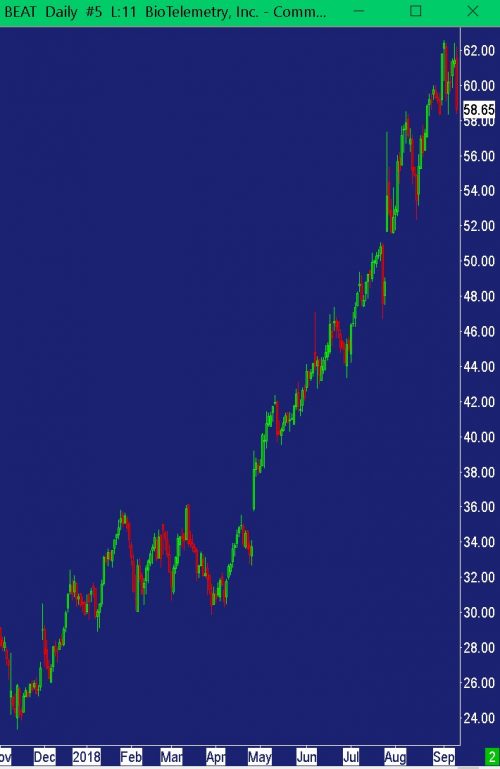 You are receiving less than 2% of the content from our paid services …TO RECEIVE REMAINING 98%, TAKE A FREE TRIAL TO PAID SERVICES.
Please click here to take advantage of a FREE  30 day trial.
Check out our enviable performance in both bull and bear markets.
FREE: SUBSCRIBE TO 'GENERATE WEALTH' NEWSLETTER