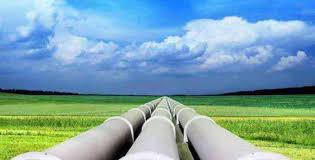 This post was just published on ZYX Short Change Alert.
Adding a 10% tranche to natural gas in the zone of $5.60 to $5.95.  NGH4 is trading at $5.69 as of this writing.  Consider adding another 10% if natural gas spikes in the zone of $6.35 to $6.75.
Those using ETFs, equivalent on UNG for this 10% tranche is $27.80 to $28.90.  UNG is trading at $28.02 as of this writing.
Those who cannot short can consider DGAZ which is an inverse ETF but it exhibits significant tracking error.  If UNG is not available, consider ETF  BOIL.  BOIL is a leveraged ETF and also exhibits bigger tracking error than UNG, therefore based on your own risk tolerance, if using BOIL reduce the quantity, for example 5% instead of 10%.
FREE: SUBSCRIBE TO 'GENERATE WEALTH' NEWSLETTER