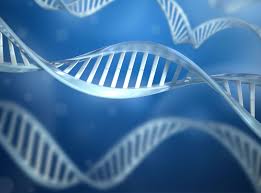 This post was just published on ZYX Buy Change Alert.
In his speech, Trump said that drug prices must be reduced immediately.  The short squeeze is so powerful that the market is ignoring what Trump said.  For this reason, the stop zone is being changed on LABD to $7.00 – 8.38.  Due to the short squeeze we are  not adding here.  The plan is to add more and tighten the stop, perhaps tomorrow.
Please be aware that due to the short squeeze, the risk in this trade has significantly increased.  You may need to make adjustments to the quantity held based on your personal risk preference.  In other words, consider not moving the stop up if you cannot handle additional risk.
Please remember this trade was market for super aggressive investors in the first place because the risk is high but the potential rewards are higher.  The best way to control risk is reducing quantity, stops are the second line of defense.  Please see Trade Management Guidelines.
You are receiving less than 2% of the content from our paid services …TO RECEIVE REMAINING 98%, TAKE A FREE TRIAL TO PAID SERVICES.
Please click here to take advantage of a FREE  30 day trial.
Check out our enviable performance in both bull and bear markets.
FREE: SUBSCRIBE TO 'GENERATE WEALTH' NEWSLETTER