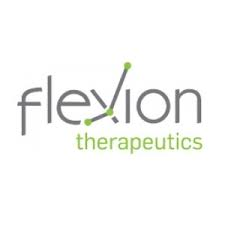 This post was just published on ZYX Buy Change Alert.  
125 of our portfolio companies have been bought out.  Long-time subscribers to The Arora Report have profited handsomely from buyouts.
FLXN has been a buyout candidate.  However the probability of a buyout has lessened based on recent developments.
FLXN is long from an average price of $18.75.  It is trading at $22.31 as of this writing.
Consider taking profits and exiting in the zone of $22 to $24.38.
A special note for subscribers to The Arora Report Market Blog and our free service Generate Wealth Investment Newsletter: a additional post was provided to paying subscribers that was not made available to the free subscribers.  This gave the paying subscribers an advantage of getting a lower average price.  For the sake of complete transparency and accuracy in calculating the performance of all trades that are made publicly available on the blog, $18.75 will not be used even though this provides for a better number.  A higher average entry price will be used consistent with what we made available to the free subscribers even though it shows less gain.
Please note that partial profits were previously taken.
You are receiving less than 2% of the content from our paid services …TO RECEIVE REMAINING 98%, TAKE A FREE TRIAL TO PAID SERVICES.
Please click here to take advantage of a FREE  30 day trial.
Check out our enviable performance in both bull and bear markets.
FREE: SUBSCRIBE TO 'GENERATE WEALTH' NEWSLETTER