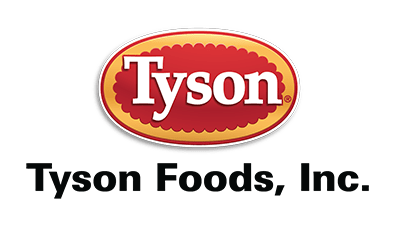 This post was just published on ZYX Short Sell Change Alert.
CALM is short from an average price of $58.85. The stock has just spiked about $4.00 to about $50.92. Partial profits have been previously taken.  30% of the full core position size is being held.
TSN is short from $53.23 after small losses were taken on the first entry.  60% of the full core position size is being held.  As of this writing it is trading at $50.80.
The market is reacting based on the past precedence but analysts with less knowledge do not seem to be taking into account two differences.
This strain of bird flu is highly contagious.  The last strain was only mildly contagious.
The last time egg prices went up and CALM benefited.  But here is the difference, last time the flu did not spread to Southern United States where most of CALM facilities are located.  There is no way to know if that will be the case this time.
What To Do Now?
Those in TSN may consider continuing to hold.
Those not in TSN may consider shorting only on a bounce.
Those in CALM and can withstand the risk, may consider taking profits on a 10% tranche on a pull back into the zone of $48 to $49.77 and continue to hold the remaining 20%.
Those in CALM and cannot withstand the risk may consider taking profits on the entire position and exit.
Consider taking advantage of the weakness in the market and buying to cover another 15% tranche in SPY in the zone of $185 to $188.  SPY is trading at $187.85 as of this writing.
After this reduction 20% of the full core position size will still be held.  Consider continuing to hold the remaining quantity.
You are receiving less than 2% of the content from our paid services …TO RECEIVE REMAINING 98%, TAKE A FREE TRIAL TO PAID SERVICES.
Please click here to take advantage of a FREE  30 day trial.
Check out our enviable performance in both bull and bear markets.
FREE: SUBSCRIBE TO 'GENERATE WEALTH' NEWSLETTER