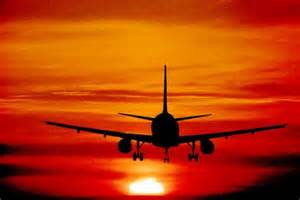 This post was just published on ZYX Buy Change Alert.
OWW is long from $8.15.  As of this writing the OWW is trading at $11.64.
EXPE is long from $47.00 and partial profits have been taken as high as $89.20.  As of this writing EXPE is trading at $88.83.
OWW has received a $12 buyout offer from EXPE.  It is a handsome gain in a very short period.
What To Do Now?
Those holding OWW may continue to hold just in case there is a higher offer.  If there is no higher offer, simply tender the OWW shares for cash.  Consult your broker for details.
Those holding EXPE and heeded our recent call to lighten up may consider continuing to hold.
Those who have not lightened up on EXPE may consider taking advantage of the $10+ move on EXPE to lighten up.
You are receiving less than 2% of the content from our paid services …TO RECEIVE REMAINING 98%, TAKE A FREE TRIAL TO PAID SERVICES.
Please click here to take advantage of a FREE  30 day trial.
Check out our enviable performance in both bull and bear markets.
FREE: SUBSCRIBE TO 'GENERATE WEALTH' NEWSLETTER