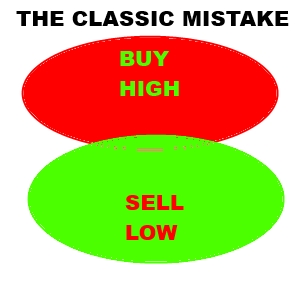 The market is approaching a strong support zone in S&P 500;  1835 to 1865.  Futures have just traded to 1878.
The biggest mistake investors make is that they buy high and sell low.  It is worth remember that the key to making money is buy low sell high.
What To Do Now?
Consider buying near the low end of buy zones of your favorite positions subject to the limitations of keeping 25 to 45% cash or 40% hedged.
In our hedging program, 40% of the portfolio is hedged.
Just a reminder, if a stock or ETF goes below the low band of the buy zone, it is no longer without a new post. Also be careful with stops.  Try to use as many mental stops as prudent so that you can make intelligent decisions in the context of the whole portfolio as opposed to getting whipsawed.
You are receiving less than 2% of the content from our paid services …TO RECEIVE REMAINING 98%, TAKE A FREE TRIAL TO PAID SERVICES.
Please click here to take advantage of a FREE  30 day trial.
Check out our enviable performance in both bull and bear markets.
FREE: SUBSCRIBE TO 'GENERATE WEALTH' NEWSLETTER