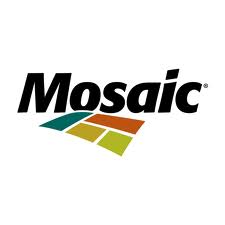 This post was just published on ZYX Buy Change Alert.
Potash prices are beginning to rise and the rise should continue.  MOS is back in the buy zone of $38.31 to $47.28.  Consider accumulating slowly in small tranches on dips.  Most of the accumulation should take place in the lower half of the buy zone.   It is best to control risk by controlling the quantity.
The first target zone is $73.00 to $85.00, the second target zone is $100.00 to $122.00.
This is a very long-term position.
You are receiving less than 2% of the content from our paid services …TO RECEIVE REMAINING 98%, TAKE A FREE TRIAL TO PAID SERVICES.
Please click here to take advantage of a FREE  30 day trial.
Check out our enviable performance in both bull and bear markets.
FREE: SUBSCRIBE TO 'GENERATE WEALTH' NEWSLETTER