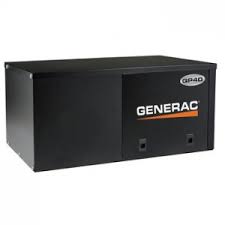 This post was just published on ZYX Short Change Alert.
GNRC makes small generators.  It is still riding the coat tails of last year's super storm Sandy.  In due course, this effect will wear off.
Consider starting a 10% tranche in the zone of $49.92 to $50.85.  The stock is at $50.05 as of this writing.  No stops for the time being as the stock is very volatile.  The plan is to accumulate more if the stock goes higher.  Target zone is $30 to $33.
Caution: Those who cannot handle short squeezes should not enter this position.
FREE: SUBSCRIBE TO 'GENERATE WEALTH' NEWSLETTER