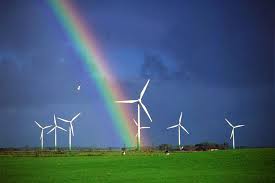 This post was just published on ZYX Short Change Alert.
NEE is the parent of a Florida utility. The stock is running on good earnings. However, this company has lots of debt and will be hurt when interest rates rise.  Short zone is  $88.75-97.88. Consider starting a 10% tranche in the zone of $88.75-90.23. The stock is at $88.87 as of this writing.
The plan is to slowly build a position for the medium term to long term if the stock goes higher. Stop zone is $105.27-107.83.
Target zone is $63-66.
FREE: SUBSCRIBE TO 'GENERATE WEALTH' NEWSLETTER