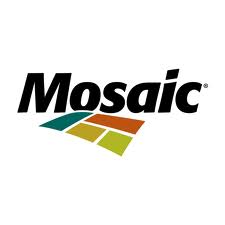 This post was just published on ZYX Buy Change Alert.
Higher levels of brine inflow have been detected at Solikamsk-2 mine owned by Russia's Uralkali.  This is one of the largest potash mines.  Supplies may tighten and prices may rise.  This will benefit our position MOS.
Please note that the effect of this incident is likely to be only temporary.  The real reason to own MOS is that another cartel may eventually be formed leading to substantial increase in prices.
What To Do Now?
Those who have been judiciously accumulating in the wide buy zone shown in Top Ten may continue to hold.
Those who have accumulated a large quantity may consider lightening up on the strength.
Those not in the stock may consider slowly scaling in within the buy zone $35 to $43.37.
You are receiving less than 2% of the content from our paid services …TO RECEIVE REMAINING 98%, TAKE A FREE TRIAL TO PAID SERVICES.
Please click here to take advantage of a FREE  30 day trial.
Check out our enviable performance in both bull and bear markets.
FREE: SUBSCRIBE TO 'GENERATE WEALTH' NEWSLETTER