PROTECTING PROFITS ON ACOR
We are lowering the stop on ACOR to $22.39 to protect profits.
FREE: SUBSCRIBE TO 'GENERATE WEALTH' NEWSLETTER
Related Posts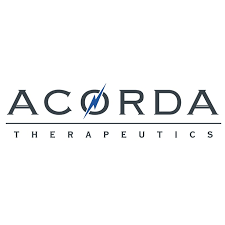 September 11, 2018
This post was just published on ZYX Short Sell Change Alert. On a fundamental basis, the prior target makes sense.  However since Acorda ...
FREE FOREVER: SUBSCRIBE TO 'GENERATE WEALTH' NEWSLETTER

COMPLETEY INDEPENDENT AND OBJECTIVE

The Arora Report, Ltd. is a rare publisher that does not accept advertisements. This way The Arora Report can not be influenced. The Arora Report also does not accept payments from any company that is the subject of the posts.

Enviable Performance in Bull and Bear Markets

The Arora Report investment newsletter has the best performance since 2007, this performance was achieved by taking 85% of the market risk

PERFORMANCE

Every single trade since 2007, without exception, is included in the performance results and is easily verifiable.

Number of winning positions: 380
Number of losing positions: 27
Average annualized % return per position: 1229.02%


SEE OUR ENVIABLE RECORD ON GOLD & SILVER

Imaging buying silver at $17.73 and selling at $48-$50.
Imagine buying gold at $660 and selling at $1904.
..............Check it now!

WRITINGS BY NIGAM ARORA HAVE GARNERED OVER 60,000,000 PAGE VIEWS

By accessing, reading or using, you agree without exception to

Terms of Use

set by The Arora Report, Ltd.