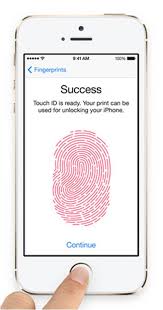 This post was just published on ZYX Buy Change Alert.
RBCN is a provider of sapphire crystals.  A sapphire crystal covers the fingerprint reader in iPhone 5S.
There is disappointment that Apple has not extended fingerprint readers to its iPad line.  The new buy zone is $7.90 to $11.53.  Because of volatility a wide buy zone is needed.  The best way to control risk is to not exceed 35% of the full core position size.  This is the kind of stock that should be traded without stops but those who must put stops may use $6.23 to $6.38.
Caution:  Those who already have 35% of the full core position size may consider not adding to the position even if the stock goes lower and hold on for the long-term target of $16 to $18.  
FREE: SUBSCRIBE TO 'GENERATE WEALTH' NEWSLETTER