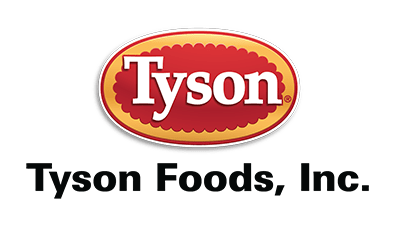 This post was just published on ZYX Short Sell Change Alert. 
We have been telling you for a while that momentum of TSN earnings is not sustainable.  Wall Street fell in love with this stock after it brought Hillshire Brands HSH.  If you have been following this trade, you already know that subscribers to ZYX Buy profited handsomely when TSN paid an exorbitant price for HSH.  HSH was in ZYX Buy portfolio prior to the buyout offer.
Our last short zone was $64 to $71.  At that time most of Wall Street was recommending to aggressively buy this TSN.
Earnings and projections show that all along our call on earnings has been spot on.  Earnings reported today were significantly worse than the consensus.  Even after the fall the stock is still expensive relative to its historical norm and what we see ahead for chicken and meat prices.
Our target zone remains $38 to $45.  The new short zone is $66 to $72.
This is a long-term position.
What To Do Now
Those in the stock may continue to hold.
Those not in the stock may consider scaling in slowly in small tranches if there is a bounce into the new short zone.
For those who can take the risk, consider no stop and aggressively add up to additional 50%  if it spikes over $80 over the coming months.
You are receiving less than 2% of the content from our paid services …TO RECEIVE REMAINING 98%, TAKE A FREE TRIAL TO PAID SERVICES.
Please click here to take advantage of a FREE  30 day trial.
Check out our enviable performance in both bull and bear markets.
FREE: SUBSCRIBE TO 'GENERATE WEALTH' NEWSLETTER