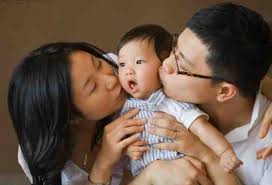 This post was just published on ZYX Buy Change Alert.
Over the years, The Arora Report subscribers have made big money from mergers and acquisitions.  Today 124 of our portfolio companies have been bought out or have significantly benefited from M&A.  Congratulations if you followed us in MJN.  MJN is long from $66.26.  Now the buyout at $90 is complete.  You should have received cash in your account. If there are any questions, please contact your broker.
You are receiving less than 2% of the content from our paid services …TO RECEIVE REMAINING 98%, TAKE A FREE TRIAL TO PAID SERVICES.
Please click here to take advantage of a FREE  30 day trial.
Check out our enviable performance in both bull and bear markets.
FREE: SUBSCRIBE TO 'GENERATE WEALTH' NEWSLETTER