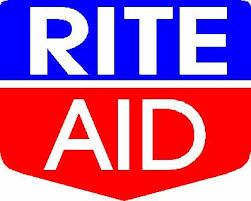 This post was just published on ZYX Buy Change Alert.
RAD is long from an average of $4.96.  As of this writing RAD is trading at $8.26.  60% of the full core position size is being held.  Partial profits have been taken as high as $7.38.
RAD reported earnings better than the consensus but in line with our expectations.  However,  the lure is the potential buyout by the likes of WBA, CVS, and KR.
The buy zone remains is $6.33 to $7.37.  The target zone remains $11 to $12.40.  The very long-term target remains $14 to $16.
You are receiving less than 2% of the content from our paid services …TO RECEIVE REMAINING 98%, TAKE A FREE TRIAL TO PAID SERVICES.
Please click here to take advantage of a FREE  30 day trial.
Check out our enviable performance in both bull and bear markets.
FREE: SUBSCRIBE TO 'GENERATE WEALTH' NEWSLETTER