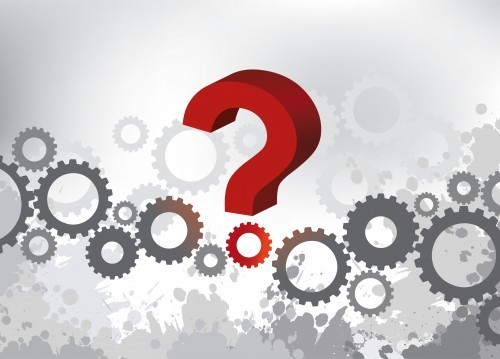 This post was just published on ZYX Short Sell Change Alert.
Consider taking advantage of the weakness in the market and buying to cover another 15% tranche in SPY in the zone of $188 to $192.37.  SPY is trading at $192.16 as of this writing.
After this reduction 35% of the full core position size will still be held.  Consider continuing to hold the remaining quantity
You are receiving less than 2% of the content from our paid services …TO RECEIVE REMAINING 98%, TAKE A FREE TRIAL TO PAID SERVICES.
Please click here to take advantage of a FREE  30 day trial.
Check out our enviable performance in both bull and bear markets.
FREE: SUBSCRIBE TO 'GENERATE WEALTH' NEWSLETTER