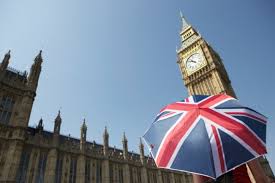 This post was just published on ZYX Buy Change Alert.
The position is long with an average price of $14.62.  Currently, 55% of the full core position size is being held.  Profits have been taken as high as $18.11.
Consider taking profits on another 10% tranche right here around $21.
FREE: SUBSCRIBE TO 'GENERATE WEALTH' NEWSLETTER