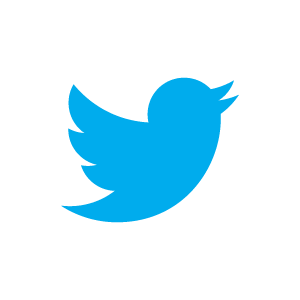 This post was just published on ZYX Buy Change Alert.
TWTR is long from $26. Profits have been taken as high as $57.30 and $70 on a trade around position. Only 15% is still being held.
TWTR reports earnings after the close. There is a risk to both up and down sides. Do not count on stops to protect profits as the stock can be halted and open way below your stop.
Consider evaluating your TWTR position in the context of your total portfolio and your risk tolerance.
To reduce risk, consider taking profits on another 5% tranche  this afternoon in the zone of $42-43.73 this afternoon. The stock is at $42.19 as of this writing.
FREE: SUBSCRIBE TO 'GENERATE WEALTH' NEWSLETTER