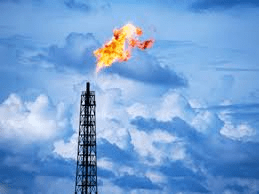 This post was just published on ZYX Buy Change Alert.
If still holding consider taking profits and exiting DGAZ in the zone of $15.73 to $17.43.
The following factors are contributing to this call,
Private forecasts of colder weather
Stabilization in oil prices
Jump in natural gas stocks
Stabilization of coal stocks
Options skew
Terms structure
DOE inventory data, just released, favors DGAZ to go up.  However, the other factors stated above may overwhelm the DOE data.
It is trading at $16.11 as of this writing.
You are receiving less than 2% of the content from our paid services …TO RECEIVE REMAINING 98%, TAKE A FREE TRIAL TO PAID SERVICES.
Please click here to take advantage of a FREE  30 day trial.
Check out our enviable performance in both bull and bear markets.
FREE: SUBSCRIBE TO 'GENERATE WEALTH' NEWSLETTER