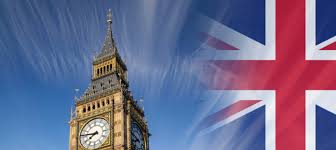 This post was just published on ZYX Buy Change Alert.
EWU is long from $14.62.  As of this writing it is trading at $16.13.  45% of the full core position size is being held.
Consider taking profits and exiting the entire position by scaling out in the zone of $15.90 to $17.63.
The reason behind this call is the upcoming Brexit vote.  In this referendum, U. K. will decide if it wants to stay in the European Union.  The event poses risk both on the upside and the downside.  Poles are very close,  the outcome is impossible to call.  It is simply prudent to take risk off the table.
You are receiving less than 2% of the content from our paid services …TO RECEIVE REMAINING 98%, TAKE A FREE TRIAL TO PAID SERVICES.
Please click here to take advantage of a FREE  30 day trial.
Check out our enviable performance in both bull and bear markets.
FREE: SUBSCRIBE TO 'GENERATE WEALTH' NEWSLETTER