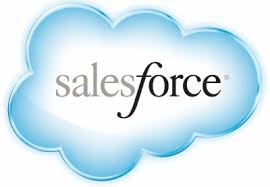 This post was just published on ZYX Buy Change Alert.
CRM reported earnings better than the consensus and whisper numbers.  In the after market the stock traded as high as $75.  The company refused to discuss buyout rumors.  A buyout by the likes of MSFT, SAP, IBM, and ORCL is still possible north of $90.  However, it is more likely than not, if the market pulls back, this stock will first pull back to mid $60s.
The plan is to take profits in the zone of $73.38 to $75.43 and enter the position again on a dip.  Please stay tuned to the Real Time Feed of the ZYX Buy for the next opportunity to buy this stock.
You are receiving less than 2% of the content from our paid services …TO RECEIVE REMAINING 98%, TAKE A FREE TRIAL TO PAID SERVICES.
Please click here to take advantage of a FREE  30 day trial.
Check out our enviable performance in both bull and bear markets.
FREE: SUBSCRIBE TO 'GENERATE WEALTH' NEWSLETTER