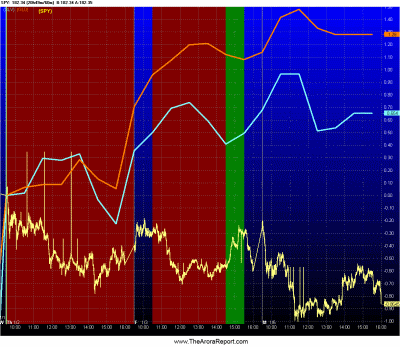 To consistently generate high, risk-adjusted returns year after year, both in bull and bear markets, investors are well advised to get into the habit of diversifying among different asset classes. Here, in my opinion, are the best stock, the best currency, the best country and the best commodity investments for 2014. Of course, investors should diversify within each asset class.
The best stock: Mosaic
Mosaic MOS  produces phosphate and potash fertilizers. It is the largest combined producer of these plant nutrients in the world.
Please click here to see an annotated chart of MOS .
The world population is increasing, so the world is going to need more food. To grow more food, more fertilizer is necessary. In the very long run, the price of potash is going to go up. However, in the short-term, prices have fallen by about 25%.
There are six major potash companies that traditionally act in two cartels. However, the world's largest potash producer, OAO Uralkali, a Russian company, stopped cooperation with another major Belarus-based producer, resulting in the collapse of potash prices.
Our algorithms at The Arora Report that attempt to detect the footprints of the smart money shows that it steps up and aggressively buys potash stocks every time they dip.
In the short-term, potash prices could fall below $300 a ton. I believe there is a high probability that in three to five years, potash prices will be in the $500 to $600 per ton area.
In the long run, it is in the interest of the two Russian and Belarus companies to patch up their differences, as both of them are getting hurt by lower potash prices…Read more at MarketWatch
FREE: SUBSCRIBE TO 'GENERATE WEALTH' NEWSLETTER