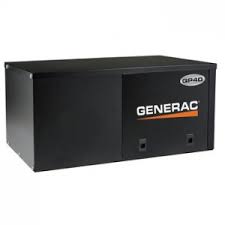 This post was just published on ZYX Short Change Alert.
GNRC makes generators.  Its business is driven by storms.  When storms occur like they have this winter demand for backup generators increases.
One simple principle of short selling is to sell stocks that go up because of temporary factors.  We do not have expertise in weather but we do know that the kind of storms experienced this winter are not likely to repeat often.
Nothing fundamental has changed for the move over the last few days.  It is simply that all momentum stocks, GNRC is one of them, are running as a group.  Please keep in mind that momentum stocks in most markets tend to fall faster than they go up.  However in our over 30 years in the markets, there have been two exceptions, 1995 and 2013.  It is still too early to see how momentum stocks will behave in 2014.
What To Do Now?
Those who can tolerate the risk may consider adding a 10% tranche right here in the zone of $59.20 to $60.73.  Consider adding another 10% tranche if it moves up to $61.35 to $63.73.   Consider layering stops for half the position in the zone of $64.52 to $66.78.
Those who cannot take the risk or should not take the risk based on the rest of ones individual portfolio, may consider exiting a 10% tranche right here and putting a stop on another 10% tranche in the zone of $60.55 to $60.78.
FREE: SUBSCRIBE TO 'GENERATE WEALTH' NEWSLETTER