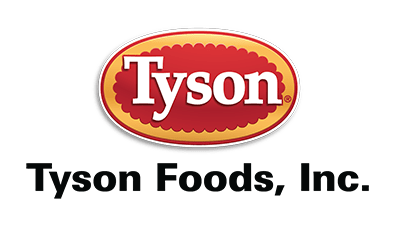 This post was just published on ZYX Short Sell Change Alert.
TSN appears to be starting another up leg due to several positive reports that are circulating. Here is the meat of these positive reports.
Buy it because it is going up even when the market goes down.
Buy it because it is breaking out of technical resistance.
Market is very uncertain, the safe place is to be in food stocks.
Market is going to crash like it did in 2008, in 2008 TSN held up.
All of the foregoing ignores the very basic fact that TSN is very expensive compared to its own historical norms.  Some PE expansion is in order because it bought HSH.  HSH has higher margins.  As a full disclosure, HSH was in ZYX Buy long portfolio and we profited handsomely when TSN bought HSH.
The following two points cannot be ignored.
HSH is a very small portion of TSN sales.
TSN overpaid for HSH.
We previously wrote that those who could not afford the risk should have been out.  Those who cannot afford the risk and do not have  a large account may consider honoring the previous mental stop or at a minimum reducing the quantity.
Large accounts who can afford the risk may consider continuing to add to the position.  For tracking purposes, another 20% of the full core position size will be added in the zone of $64 to $67.23.  Mental stop on one-half of the position will be over $68.13.  Temporarily no stop on the remaining half.
Caution:  It is worth repeating that what is being done for tracking purposes should not be followed by those who cannot afford to take the risk.  We have a strong conviction in the trade but there is always a possibility that in the end we may not be right.
You are receiving less than 2% of the content from our paid services …TO RECEIVE REMAINING 98%, TAKE A FREE TRIAL TO PAID SERVICES.
Please click here to take advantage of a FREE  30 day trial.
Check out our enviable performance in both bull and bear markets.
FREE: SUBSCRIBE TO 'GENERATE WEALTH' NEWSLETTER