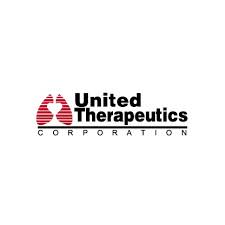 This post was just published on ZYX Buy Change Alert.
UTHR has announced that it will continue the FREEDOM-EV study of Orenitram extended-release tablets. This is good news.  However, many analysts were hoping for better news.  A better news would have been if the effectiveness was so good that there would be no need to continue the study as planned.
UTHR remains a takeover target but the probability of a buyout is now lower
What To Do Now
Those in the stock may consider continuing to hold and change stops to mental stops in the zone of $98 to $108.43.  As the dust settles, we may tighten the stops and give further guidance.  Consider not adding at this time.
Those not in the stock may wait for a signal on the Real Time Feed.
You are receiving less than 2% of the content from our paid services …TO RECEIVE REMAINING 98%, TAKE A FREE TRIAL TO PAID SERVICES.
Please click here to take advantage of a FREE  30 day trial.
Check out our enviable performance in both bull and bear markets.
FREE: SUBSCRIBE TO 'GENERATE WEALTH' NEWSLETTER