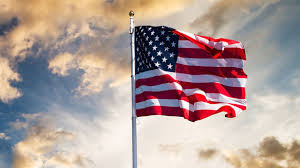 HAPPY INDEPENDENCE DAY FROM THE ARORA REPORT TEAM!
While celebrating, let us also watch out for Independence Day  gimmicks by investment services — 90% off, only available to 50 new subscribers, must act today —  inboxes are being flooded with these gimmicks today.
What does it say about an investment newsletter that resorts to such gimmicks?  Why do investment newsletters need such gimmicks? The answer is that they do not produce great performance. Gimmicks are the only way to attract subscribers.
If you have been looking for an honest gimmick free investment advisory, you have found it in The Arora Report.  There is never a pressure to subscribe —  take a FREE 30 day trial whenever it is comfortable for you.  No gimmicks — just unrivaled performance.
FREE: SUBSCRIBE TO 'GENERATE WEALTH' NEWSLETTER