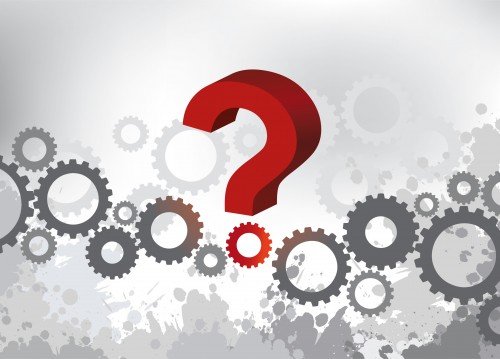 On Wednesday, I received numerous emails from investors who are mostly in cash wanting to know what to do now. It appears that the floodgates for such emails opened when the Dow Jones Industrial Average hit a new high. A typical email also contains links to contradictory pronouncements from gurus, with some saying it is time to buy, while others say this market has come too far too fast, so stay out. No wonder investors who have been cautious all these years have trouble deciding what actions should be taken now.
I recommend that investors who are mostly in cash follow these five principles.
Nobody knows what is going to happen next
Markets are highly complex and their direction primarily depends on the actions of thousands of institutional money managers. All it takes is one news story or one bit of analysis to change the collective minds of a few big institutional money managers which can then turn the direction of the markets rapidly.
The brutal truth is that nobody knows with certainty what is going to happen next.
Gurus are a dime a dozen, and there is no shortage of opinions.
The best course of action is to base your investment plan not on the opinion of gurus. It is better to follow analytical frameworks that have shown a proven track record of success in both bull and bear markets.
Scale in
If you buy into my thesis that nobody knows with certainty what is going to happen next, it is best to approach the markets cautiously in a manner that you are not hurt even if you are wrong…Read more at MarketWatch
FREE: SUBSCRIBE TO 'GENERATE WEALTH' NEWSLETTER