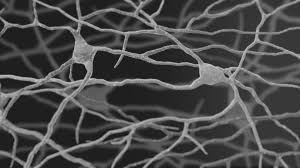 This post was just published on ZYX Buy Change Alert.
Denali Therapeutics (DNLI) is a new IPO that is likely to start trading tomorrow.  The company is working specifically on Parkinson's and Alzheimer's.  This is a call to get up to 100% of the full core position size in the IPO.  Many of our subscribers who are ultra wealthy and money managers are able to get this IPO.  However if you are trading with a discount broker or do not have already established connections, you are not likely to get this IPO.
Consider stops in the zone of $0.03 to $0.17 below the IPO price.  IPO is price is not known at this time.  We will provide you with target zones and how to trade as the trade progresses.
Caution: This is a call to buy in the IPO and not in the after market. 
You are receiving less than 2% of the content from our paid services …TO RECEIVE REMAINING 98%, TAKE A FREE TRIAL TO PAID SERVICES.
Please click here to take advantage of a FREE  30 day trial.
Check out our enviable performance in both bull and bear markets.
FREE: SUBSCRIBE TO 'GENERATE WEALTH' NEWSLETTER