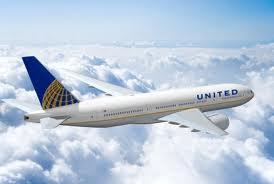 This post was just published on ZYX Buy Change Alert.
UAL, an airline stock, is falling rapidly due to earnings miss.  This is a buying opportunity but suitable only for those who can handle the high volatility in this stock.
The buy zone is $39 to $41.20.  The stock is trading at $40.80 as of this writing but is highly volatile so your price may be different.  Consider accumulating up to 30% in this zone.  Unless something fundamental changes, the plan is to buy more if the stock dips further.  Short term target zone is $46 to $47.  Long term target zone is $65 to $70.  No stops for the time being.
FREE: SUBSCRIBE TO 'GENERATE WEALTH' NEWSLETTER