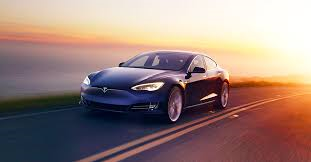 This post was just published on ZYX Short Sell Change Alert.
Tesla (TSLA) to sell up to $5 billion in stock under an equity distribution agreement.  This means that TSLA will be able to sell shares from time to time.
It is still worth repeating that it is suitable only for super aggressive investors. and it is important to keep the size small in line with your personal preference.
Recommended position size to short sell Tesla now is 5 – 20% of full core position size. The new short zone is $508 to $536.  The stock can trade in a very wide range.  The new mental stop zone is $556 to $567.  The target zone is not determinable at this time
You are receiving less than 2% of the content from our paid services …TO RECEIVE REMAINING 98%, TAKE A FREE TRIAL TO PAID SERVICES.
Please click here to take advantage of a FREE  30 day trial.
Check out our enviable performance in both bull and bear markets.
FREE: SUBSCRIBE TO 'GENERATE WEALTH' NEWSLETTER