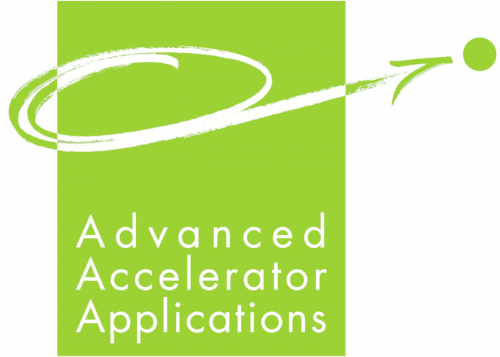 This post was just published on ZYX Buy Change Alert.
Advanced Accelerator Applications (AAAP) stock is long from $40.50.  As of this writing it is trading at $66.65.  AAAP's lutetium, the treatment for the cancer that killed Steve Jobs of Apple (AAPL), has been approved by the European Commission.
This good news is on top of the information we shared with you yesterday that  Novartis (NVS) is looking at a buyout of AAAP.
What To Do Now
Those in the stock may continue to hold.
Those not in the stock and are super aggressive may consider starting a very, very small position right here with the understanding that if there is a correction in biotech stocks and there is no buyout from NVS in the coming days, the stock can fall.
Most investors not in the stock and are not aggressive may consider waiting for a new signal on the Real Time Feed, even at the  cost of missing the opportunity.
You are receiving less than 2% of the content from our paid services …TO RECEIVE REMAINING 98%, TAKE A FREE TRIAL TO PAID SERVICES.
Please click here to take advantage of a FREE  30 day trial.
Check out our enviable performance in both bull and bear markets.
FREE: SUBSCRIBE TO 'GENERATE WEALTH' NEWSLETTER