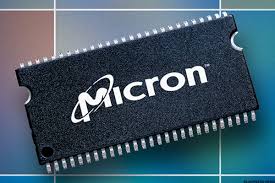 This post was just published on ZYX Buy Change Alert.
This long-term position in Micron Technology (MU) stock has an average cost basis from $21.77.  The Micron stock is trading at $39.94 as of this writing.
The target for the long-term position is $52 to $58.
Consider moving stops upwards in the following stop zones, each stop is for one quarter of the position.
$28 to $28.43
$31 to $31.23
$33 to $34.33
$35 to $35.23
You are receiving less than 2% of the content from our paid services …TO RECEIVE REMAINING 98%, TAKE A FREE TRIAL TO PAID SERVICES.
Please click here to take advantage of a FREE  30 day trial.
Check out our enviable performance in both bull and bear markets.
FREE: SUBSCRIBE TO 'GENERATE WEALTH' NEWSLETTER