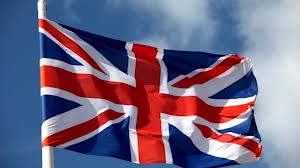 This post was just published on ZYX Buy Change Alert.
Britain will vote on Brexit on June 23rd.  If the vote is to 'leave', many analysts are expecting certain stocks in Europe to fall 20%.
Some of these stocks with good balance sheets and good prospects are already trading at 20 to 30% discount to their U. S. peers.
History tells us that discounts in the 40 – 50%  range are almost always temporary. Of course, it is critical to be highly selective with such buys and to scale in patiently.
We are preparing our list now.  We are publishing this post today so that you have the background to act if and when such opportunities materialize.
You are receiving less than 2% of the content from our paid services …TO RECEIVE REMAINING 98%, TAKE A FREE TRIAL TO PAID SERVICES.
Please click here to take advantage of a FREE  30 day trial.
Check out our enviable performance in both bull and bear markets.
FREE: SUBSCRIBE TO 'GENERATE WEALTH' NEWSLETTER