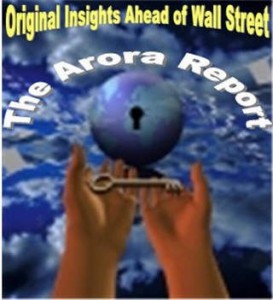 Buy zones are very powerful for stock market investors. You buy when the ETFs dip into the buy zones.  For example, earlier this year internet ETF  (FDN) dipped into the buy zone  trading as low as $105.  Since then internet ETF FDN  traded as high as $207 representing a 97% gain.
The Model Portfolios in ZYX Global Multi Asset Allocation Alert has been updated with new buy zones.  The Model Portfolios have 20 ETFs providing several opportunities for stock market investors.
This is the right time to take a 30 day free trial to ZYX Global and take advantage of the buy zones in 20 ETFs to consider for your portfolio.  There is also the buy zone for gold ETF (GLD) in this service.
This service is popular among private investors, investment advisors and money managers who like ETFs and do not want to spend a lot of time managing investments.
For those who want to be more active and like individual stocks, consider taking a 30 day Free trial to ZYX Buy Change Alert.
A knowledgeable investor would have turned $100,000 into over $1,000,000 with the help from The Arora Report. NOW YOU TOO CAN ALSO SPECTACULARLY SUCCEED AT MEETING YOUR GOALS WITH THE HELP OF THE ARORA REPORT. You are receiving less than 2% of the content from our paid services. …TO RECEIVE REMAINING 98% INCLUDING MANY ATTRACTIVE INVESTMENT OPPORTUNITIES, TAKE A FREE TRIAL TO PAID SERVICES.
Please click here to take advantage of a FREE  30 day trial.
FREE: SUBSCRIBE TO 'GENERATE WEALTH' NEWSLETTER