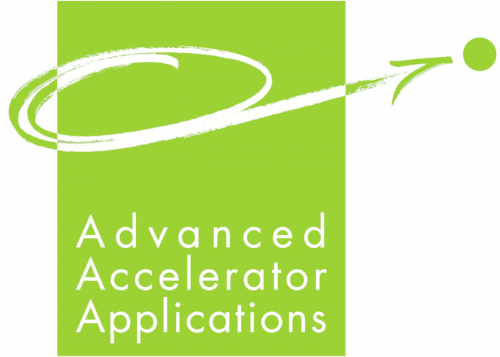 This post was just published on ZYX Buy Change Alert.
Advanced Accelerator Applications (AAAP) stock is long from $40.50. AAAP has received an $82 cash buyout offer from Novartis (NVS).  You have doubled your money if you followed us on this trade.  This is 130th buyout or M&A of one of our portfolio companies.
Over the years, long time subscribers to The Arora Report have profited tremendously from our unrivaled record of picking companies that get bought out.
What To Do Now
Consider continuing to hold Advanced Accelerator Applications stock and tender to NVS for $82 cash through your broker.
You are receiving less than 2% of the content from our paid services …TO RECEIVE REMAINING 98%, TAKE A FREE TRIAL TO PAID SERVICES.
Please click here to take advantage of a FREE  30 day trial.
Check out our enviable performance in both bull and bear markets.
FREE: SUBSCRIBE TO 'GENERATE WEALTH' NEWSLETTER