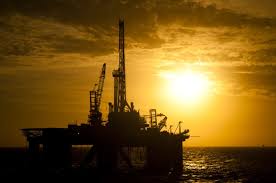 This post was just published on ZYX Buy Change Alert.
We are doing this post for those subscribers who are looking for cheap stocks in this expensive market that also provide very high dividends. RDS.B is cheap, has lagged the market, and provides about 7% dividend.  Please see the last post on oil ETF USO.  Connect the dots.  If oil moves up, RDS.B will move up.  This does not mean that you ignore the risk. Oil is the most volatile commodity in the world and anything can happen.  Please see the last post on RDS.B for details.
The trade on oil ETF USO and the data referenced in the post are available to paying subscribers to ZYX Buy Change Alert.  We cordially invite you to take a 30 day free trial, please click here.
You are receiving less than 2% of the content from our paid services …TO RECEIVE REMAINING 98%, TAKE A FREE TRIAL TO PAID SERVICES.
Please click here to take advantage of a FREE  30 day trial.
Check out our enviable performance in both bull and bear markets.
FREE: SUBSCRIBE TO 'GENERATE WEALTH' NEWSLETTER