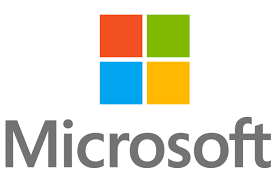 This post was just published on ZYX Buy Change Alert. 
MSFT's CFO has just stated that margins are likely to come under pressure.  The market is ignoring this important new piece of information and is still focused on repatriation of income held overseas.  If Trump's tax plan bogs down, market may wake up to the reality of lower margins.  The risk in this stock has increased.
Lately we have been getting many emails from subscribers asking us to comment on the stock.  Subscribers are holding the stock from various prices ranging from $47 to $60.  The stock is at $68.26 as of this writing.  Consider taking profits and exiting the position.
You are receiving less than 2% of the content from our paid services …TO RECEIVE REMAINING 98%, TAKE A FREE TRIAL TO PAID SERVICES.
Please click here to take advantage of a FREE  30 day trial.
Check out our enviable performance in both bull and bear markets.
FREE: SUBSCRIBE TO 'GENERATE WEALTH' NEWSLETTER