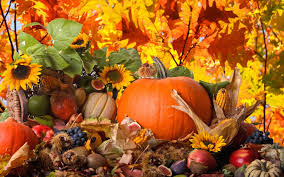 Wishing Happy Thanksgiving to all of our wonderful subscribers from across the globe.  We are thankful for another year of unrivaled performance and unrivaled performance over the last decade.  We are thankful for The Arora Report remaining the number one service of its kind and having the highest retention rate of subscribers in the industry.
Our offices will be closed for the holiday on Friday so that our hard working team can spend more time with their families.
You are receiving less than 2% of the content from our paid services …TO RECEIVE REMAINING 98%, TAKE A FREE TRIAL TO PAID SERVICES.
Please click here to take advantage of a FREE  30 day trial.
Check out our enviable performance in both bull and bear markets.
FREE: SUBSCRIBE TO 'GENERATE WEALTH' NEWSLETTER