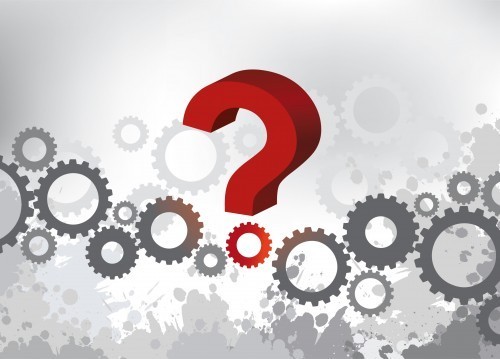 This was previously published on all four paid alert services at The Arora Report
Holiday
Our offices are closed for Thanksgiving holiday.  Some financial markets are closed.  The stock market will be open for half day. Typically, Morning Capsule is not published on holidays.
This abbreviated Morning Capsule is being published only because the information is urgent and many investors need to know it.
Limits On Gold Holdings
There are indications from our sources that government in India is considering imposing limits on gold holdings by individuals.
In its war against black money, in theory, such a limit makes a lot of sense.  However in practice, there will be many hurdles to inforce such a limit.
Should the government announce such a limit and even partially succeeds, this will be a huge long-term negative for gold.
Our Gold Positions
Our subscribers are correctly positioned based on the cross currents from India and Italy.  We simply repeat the action item previously stated; all investors should review their gold holdings to ensure that they are comfortable just in case there is a down draft.
Those investors who always want to hold gold may continue to hold 3% to 5% of the portfolio in gold.  Of note is that there have been times when we have recommended up to 20% of the portfolio in gold.  Our long-time subscribers have benefited handsomely from adjustments to gold allocation over the years.
ZYX Short continues to hold substantial precious metal and miner short positions partially hedged by a long position in gold miner GDX.
At this time, it is not appropriate to have additional gold positions in ZYX Allocation which focuses on medium-term to long-term positions.
At this time, it is not appropriate to have short-term long positions in ZYX Buy.
There is no change in our gold ratings.  These ratings are found in three of our services in a sticky post on the home page.
Full Morning Capsule
Full Morning Capsule will be back on Monday.
Markets
Our very, very short-term early stock market indicator is positive.
Dollar is finally backing from its momentous run.
Interest rates are ticking and bonds are lower
Oil is lower on apprehension about upcoming OPEC meeting.
Copper continues to rise on buying by day traders in China.
Gold futures are at $1186, silver futures are at $19.15, and oil futures are $45.00.
S&P 500 resistance levels are 2222, 2250 and 2288; support levels are 2180, 2165, and 2150.
DJIA futures are up 52 points.
You are receiving less than 2% of the content from our paid services …TO RECEIVE REMAINING 98%, TAKE A FREE TRIAL TO PAID SERVICES.
Please click here to take advantage of a FREE  30 day trial.
Check out our enviable performance in both bull and bear markets.
FREE: SUBSCRIBE TO 'GENERATE WEALTH' NEWSLETTER