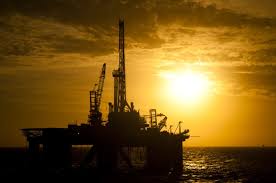 This post was just published on ZYX Short Sell Change Alert. 
Please see the Morning Capsule about Libya and Nigeria weighing on oil.  This  has been a good example to how following Trade Management Guidelines gave you a good entry price.  Trade Management Guidelines are the techniques that billionaires and hedge funds use to grow richer.  The position is now profitable.   There is no change in stops and targets at this time but we are inclined to take partial profits soon.
What To Do Now
Those in the trade may continue to hold.
Those not in the trade may wait for a signal on the Real Time Feed.
You are receiving less than 2% of the content from our paid services …TO RECEIVE REMAINING 98%, TAKE A FREE TRIAL TO PAID SERVICES.
Please click here to take advantage of a FREE  30 day trial.
Check out our enviable performance in both bull and bear markets.
FREE: SUBSCRIBE TO 'GENERATE WEALTH' NEWSLETTER