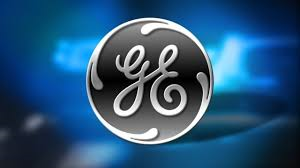 This post was published on ZYX Buy Change Alert. 
Signal(s) to enter, add, reduce, exit, hold or change.
GE is one of the largest conglomerates operating in power generation, aircraft engines, healthcare and oil services.  GE is a premier American company that has lagged behind the market during this rally.  This provides an opportunity.
The company has a new CEO. There are activist shareholders in the stock.  There are also calls for breakup of the company.  This is a new very long-term position.
Initial buy zone is $27 to $29.26, preferably below $28.63.  At this time consider accumulating up to 25% of the full core position size.  The plan is to buy more if the stock goes lower.  For this reason, no stops for the time being.  Target zone $44 to $50.
Of special note to new subscribers: Please carefully study Trade Management Guidelines and scale in.  In plain English, consider buying a very small quantity now and plan on adding if and when the stock goes lower.
You are receiving less than 2% of the content from our paid services …TO RECEIVE REMAINING 98%, TAKE A FREE TRIAL TO PAID SERVICES.
Please click here to take advantage of a FREE  30 day trial.
Check out our enviable performance in both bull and bear markets.
FREE: SUBSCRIBE TO 'GENERATE WEALTH' NEWSLETTER