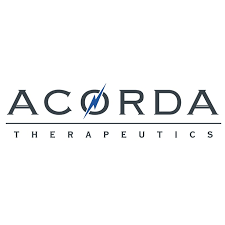 This post was just published on ZYX Short Sell Change Alert.
On a fundamental basis, the prior target makes sense.  However since Acorda (ACOR) is a short term trade, trading is not about making sense but making money.  Technically oriented traders who do not always understand fundamentals are passing around buy signals on ACOR.  Because of such buying money flow is beginning to turn positive. Some of the brokers who have been bullish on ACOR are also coming to its defense.  It is simply prudent to go ahead and take the profits on the entire position in the zone of $19 to $20.15 and exit the position.
The plan is to re-enter the position.
You are receiving less than 2% of the content from our paid services …TO RECEIVE REMAINING 98%, TAKE A FREE TRIAL TO PAID SERVICES.
Please click here to take advantage of a FREE  30 day trial.
Check out our enviable performance in both bull and bear markets.
FREE: SUBSCRIBE TO 'GENERATE WEALTH' NEWSLETTER