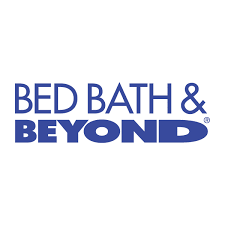 There are nice gains on Bed Bath & Beyond (BBBY).  If you have a large account or you are aggressive, consider taking partial profits in the zone of $19.73 to $20.68.  Bed Bath & Beyond is trading at $20.00 as of this writing.  Depending upon the quantity you accumulated, consider taking profits on one-half of the position.
If you have a small account or did not accumulate enough quantity, consider continuing to hold.
The Plan
The plan is to buy more when BBBY dips back into the buy zone.  The maximum quantity is being increased to 35% of full core position size.
Please pay attention to the Morning Capsule and the Afternoon Capsule.  Once you get used to studying them carefully, they help you make good decisions in terms of where and when to buy in the buy zones.
This post was just published on ZYX Buy Change Alert.
A knowledgeable investor would have turned $100,000 into over $1,000,000 with the help from The Arora Report. NOW YOU TOO CAN ALSO SPECTACULARLY SUCCEED AT MEETING YOUR GOALS WITH THE HELP OF THE ARORA REPORT. You are receiving less than 2% of the content from our paid services. …TO RECEIVE REMAINING 98% INCLUDING MANY ATTRACTIVE INVESTMENT OPPORTUNITIES, TAKE A FREE TRIAL TO PAID SERVICES.
Please click here to take advantage of a FREE  30 day trial.
Check out our enviable performance in both bull and bear markets.
FREE: SUBSCRIBE TO 'GENERATE WEALTH' NEWSLETTER