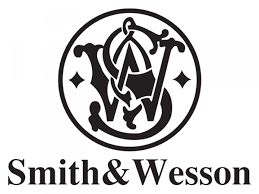 This post was just published on ZYX Buy Change Alert.
SWHC is a gun manufacturer.  The main reason behind surging gun sales is the fear that Clinton will restrict gun sales.  Market has already awarded the presidency to Clinton.
In our initial post, we stated that if Trump catches up SWHC will become a sell.
SWHC is far from our targets. Those targets were based on Clinton maintaining her lead in the polls.  The latest is that Clinton has lost her lead and Trump is catching up in the polls.
our average price is $27.71 due to an after hours tranche at a high price.  Most subscribers have a lower average price.  The stock is trading at $28.05 as of this writing.  Consider taking the small profits and exiting the trade in the zone of $27.88 to $28.73.  As a reminder, while trying to exit, consider moving stop to breakeven.
You are receiving less than 2% of the content from our paid services …TO RECEIVE REMAINING 98%, TAKE A FREE TRIAL TO PAID SERVICES.
Please click here to take advantage of a FREE  30 day trial.
Check out our enviable performance in both bull and bear markets.
FREE: SUBSCRIBE TO 'GENERATE WEALTH' NEWSLETTER