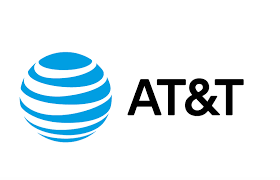 This post was just published on ZYX Buy Change Alert.
The court has ruled in favor of AT&T (T ) in its buyout of Time Warner (TWX).  T stock was initially running as high as $34.90 in the after market but has since backed off.  There are concerns about the government appealing the decision even though the judge warned the government against seeking a stay.  There is also concern about what Trump will tweet.  Trump has been against this deal.  Trump does not have a good relationship with CNN.  CNN is owned by TWX.
Under the circumstances it is prudent to take profits and exit the position.
A knowledgeable investor would have turned $100,000 into over $1,000,000 with the help from The Arora Report. NOW YOU TOO CAN ALSO SPECTACULARLY SUCCEED AT MEETING YOUR GOALS WITH THE HELP OF THE ARORA REPORT. You are receiving less than 2% of the content from our paid services. …TO RECEIVE REMAINING 98% INCLUDING MANY ATTRACTIVE INVESTMENT OPPORTUNITIES, TAKE A FREE TRIAL TO PAID SERVICES.
Please click here to take advantage of a FREE  30 day trial.
Check out our enviable performance in both bull and bear markets.
FREE: SUBSCRIBE TO 'GENERATE WEALTH' NEWSLETTER